UNFAIR AND LOVELY
A celebration of dark skin that aims at preventing the use of
dangerous beauty products.
Today, light skin is sadly still a beauty canon. All around the
world, people use fairness creams to fit this ideal, despite
the risk they represent for health.
This series of jewels are inspired from the secondary effects
coming with the pursuit of fairness
.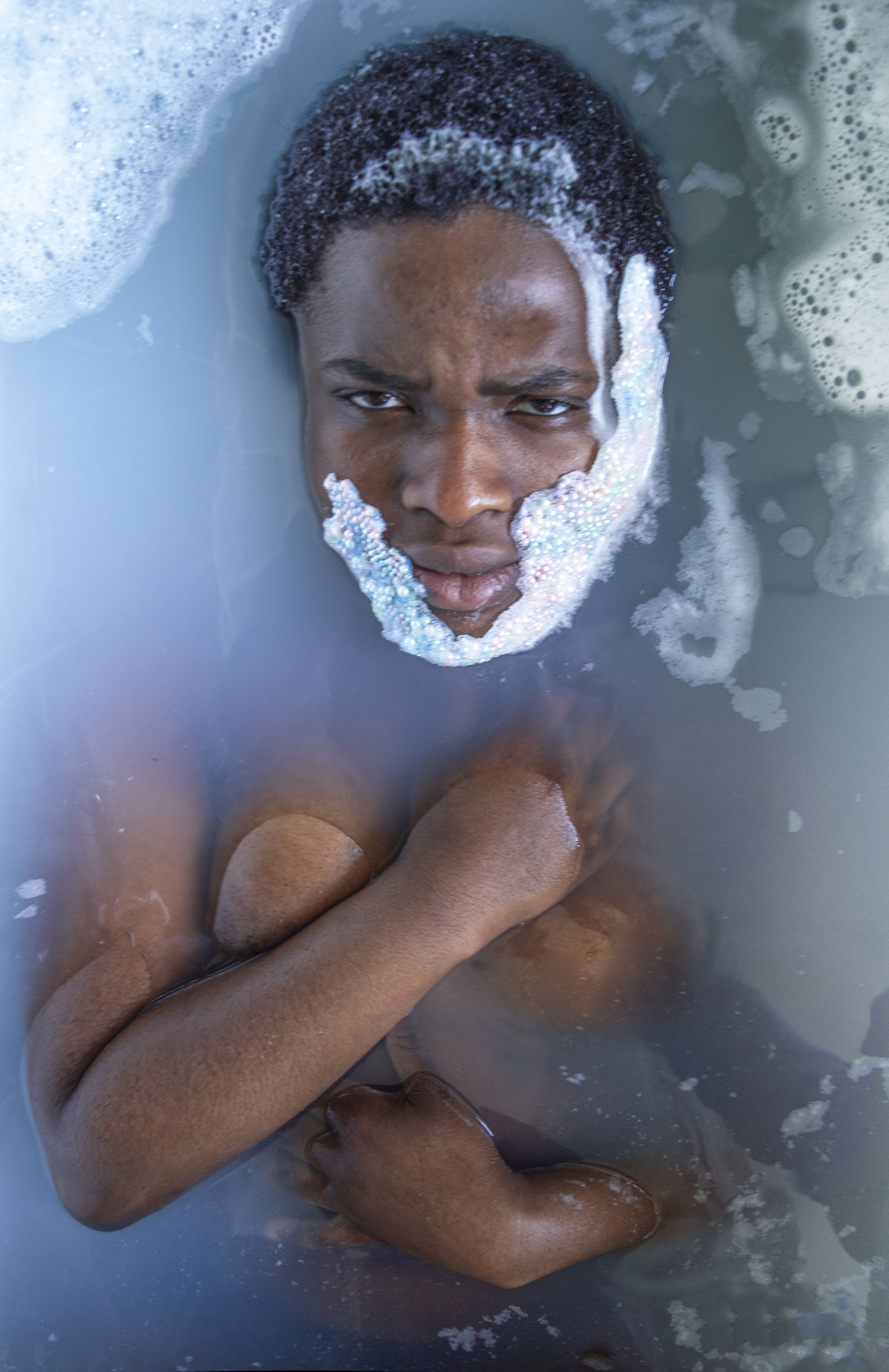 MERCURY POISONING

Some fairness creams
contain toxic substances,
like lead and mercury.
Those products lighten
the complexion but will
eventually cause the skin
to break or peel. Mercury
poisoning leads to muscle
weakness and kidney
failiure.
SKIN THINNING
Steroids can be used on
cheap fairness creams.
It blocks the ability for
the skin to produce
melanin, but also reduces the production of new skin. It results on a skin so thin its blood vessels are visible. The product is also a cause of delayed healing, bruising and
acne and hypertricosis
(abnormal production of
hair).
P.I.H. (post infection
hyperpigmentation)
Fairness cream containing
hydroquinone act as a
chemical peel. It with
remove the pigmentation
from the skin but will
make it very vulnerable
to sunlight, resulting in a
pai ful exposure. The skin
may break, leave scars
resembling burns. Even
after healing those infected tissue will appear way darker and uneven.